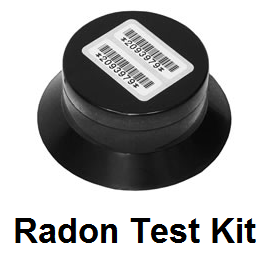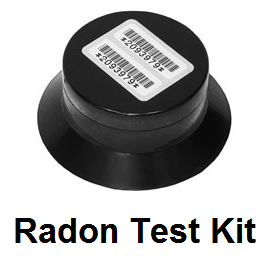 Quick Summary
Long-term passive radon test device - longer than 90 days
Rated #1 by a leading national consumer advocacy group.
Kit includes a single device, instructions, laboratory analysis, & return postage for test results.
Use a long-term radon test kit to determine your home's exposure to radon during different seasons and living conditions.
Closed house conditions are not necessary during a long term test.
To perform test, leave the test device(s) exposed for 91 days to 12 months under normal living conditions.
Features
Rugged structural filter – intended for both indoor & outdoor use.
Twin removable serial labels - human and bar code readable.
Large foil area counted for better statistics (over 40 square mm).
Electrochemical etching for better track resolution.
Hemispherical housing base for better track distribution.
Clear direct read pouch to reduce serial errors.
Electrically conducting housing reduces charge effects and clustering.
Price includes return shipping for test results.